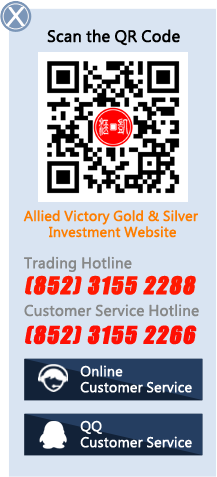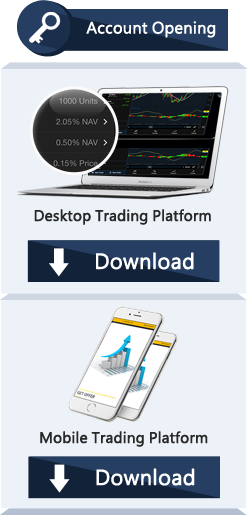 | | | | | | | |
| --- | --- | --- | --- | --- | --- | --- |
| Product | Quotes | Buy | Sell | High | Low | Change |
| HKG | 14026 | 20 | -20 | 14042 | 13967 | 75.000 |
| LLG | 1517.7 | -3.25 | 0.25 | 1519.4 | 1511.4 | 8.000 |
| LLS | 18.28 | -4.00 | 1.00 | 18.33 | 17.93 | 0.400 |
| LKG | 347.37 | -3.25 | 0.25 | 347.53 | 344.93 | 2.600 |
| | | |
| --- | --- | --- |
| Index | Quotes | Change |
| HSI | #NAME? | #NAME? |
| HSCEI | #NAME? | #NAME? |
| DJIA | #NAME? | #NAME? |
| S&P500 | #NAME? | #NAME? |
| NASDAQ | #NAME? | #NAME? |
| NIKKEI225 | #NAME? | #NAME? |
Market Indicators
US INITIAL CLAIMS
#NAME?
US CONTINUOUS CLAIMS
#NAME?
CONSUMER SENTIMENT
#NAME?
US CPI
#NAME?
US TRADE BALANCE
#NAME?
US UNEMPLOYMENT
#NAME?
FED RATE
#NAME?

Latest News

Billington profit up 42%, reports record order book
The London-listed structural steel and construction safety company posted a pretax profit of 2.7 million pounds ($3.4 million) for the first six months of 2019, up from GBP1.9 million in the same period last year.

Latest Announcement