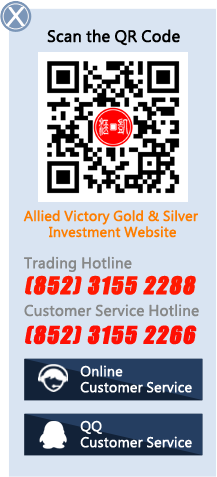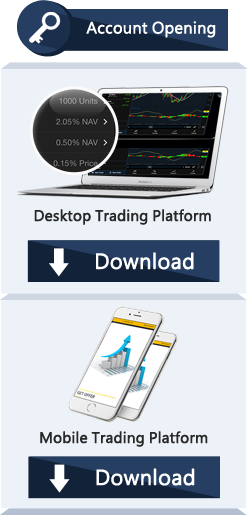 Account Opening

(852) 3155 2266
To open an account, an individual needs to provide the copy of his or her own HKID Card or passport and cash / cheque as margin. Corporate customer shall provide Business Registration (BR) certificate / Memorandum and Articles of Association (M & A) / Board resolution for account opening / Certificate of Incorporation (CI) / Annual Return.
Client need to complete and provide the following documents:
1. Client agreement
2. Signature card
3. Proof of residential address within the past three month (e.g. recent utilities bills, bank statements)
After all the required documents are attested, the client will be given a dedicated subscriber number, a receipt for the margin and a Client Agreement. After an account is opened, the client can start to trade. Clients can place order by directly calling us at the dealing room or indirectly going through a relevant investment adviser.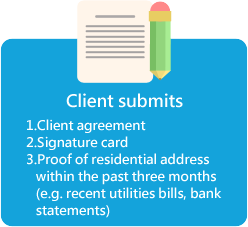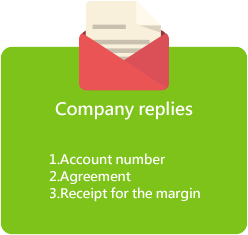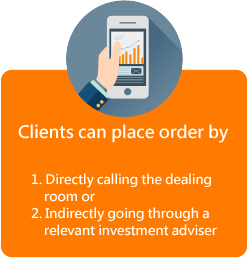 Should you still have any questions regarding account opening, please call: (852) 3155 2266