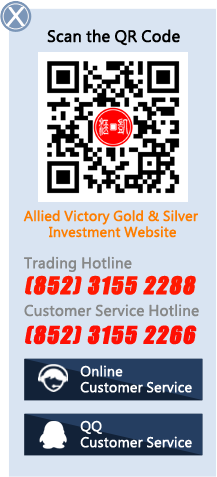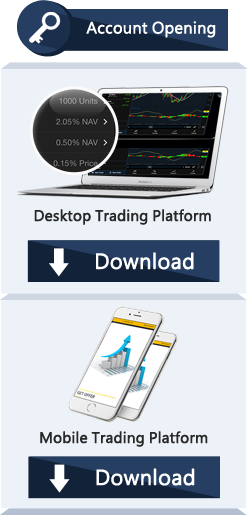 Established in 2009 according to the laws and regulations of Hong Kong, the Allied Victory Gold & Silver Investment Limited (AVG & SIL) provides 24/7 international gold trading services. AVG & SIL provides a perfect trading platform for investors and corporation partners. Providing a robust financial support and professional financial conduct to fasten investment efficiency and improved the Gold trading system.
Analysts of AVG & SIL provide in depth and objective analysis based on the historical trend, government policies and international development. Our renowned database allows us to offer solutions to any unpredictable market conditions while providing reducible transaction. We also propose customized contract to maximize the return on investment.
AVG & SIL has the state of the art technology and equipments provide instant messaging and technical analysis from major news agencies. We provide numerous trading methods including online, phone transactions and through sales representatives on gold and silver transactions. Our demo trading system allows new investors to familiarize with the operation procedures and potential market disturbance. This can minimize their financial loss in actual investment. We also provide limit order allowing investors can invest in other financial products in their financial portfolio. Focusing on after-sales service, our sales representative will maintain close relationship with our customers and ensure they are always in loop with the investment development. Our professional services are the ultimate choice for investors.
With our growing business and further development, AVG & SIL invested HKD$200 million in 2010 for the entire 9th floor of COSCO Tower in Central District to serve as company headquarter. Covering an area of more than 20,000 square feet, our headquarter is located in the center of Central District. This is the new mileage for AVG & SIL group. With China financial reform and joining the WTO, the closer economic partnership with Hong Kong, AVG & SIL is determined to work closely with partners in mainland China. We will expand our business and introduce modern financial practice in China. AVG & SIL has been a major factor in the financial market through continuous innovation and dedication in the region.