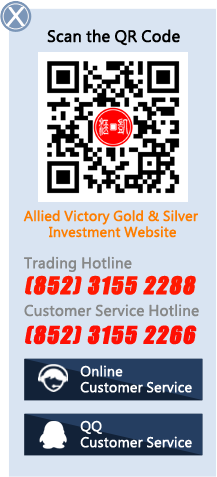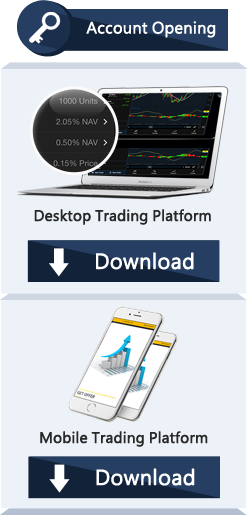 Learning Center
Unique Internship Program
Unique Internship Program
獨特之學生實習團
We are launching out a worldwide invitation to all universities of the world to take part in our internship for co-operation. Current members joining us are from famous universities in America, Europe, Australia and Middle East. We are one of the founders in financial internship in Hong Kong with particulars as followings:
本集團現向全球各大學公開徵求合作舉辦金融實習團之伴伙,本實習項目在港已有十多年歷史,為金融實習團之始創者之一,學員主要來自美國,亦有來自歐洲、澳洲及中東。特點如下:
The only internship in Hong Kong that is an integral part of American degree course where students from famous business colleges must have to gone through before getting their degree, a different level from those extra-curriculum or after-class activities.
本項目乃美國著名大學認可之學位課程之一部份,為著名商學院學生先要經歷此實習始可取得學位之項目,與一般團體舉辦之課餘活動或學生活動之層面不同。
While the whole world is going to America to learn finance, now American native students in turn come to Hong Kong to learn from this program. This is unique.
當全世界都朝向美國學習金融之時,美國本土學生卻越洋倒流至香港本項目學習,此為最獨特之處。
We supply 8-week and 6-week internship, also provide help of working visa application for interns, while we also run short term internship of 1 to 2 weeks.
我們提供之實習期包括8周及6周,且協助申請工作簽證,同時亦提供短期之1周及2周實習交流團。
Our aim is not to just to train skillful workers for the industry, but to nourish stars of tomorrow for the society.
本項目之目標不只是替金融業訓練高效率之從業員,而是替社會打造明日之星。
For contents of internship, please click The Impossible Dream.
實習團之內容請點擊不可能實現的夢。
Agents are also welcome. Please phone (852)91095413 to Mr Yue or email to Daniel.yue@sincerehk.com
亦歡迎代理機構查詢,請電(852)91095413余先生洽或發電郵至 Daniel.yue@sincerehk.com